Mobility has been changing rapidly over the past few years with the rise of electric vehicles (EVs) and the need for charging infrastructure. As more people switch to electric cars, the demand for charging stations continues to increase. Mobiflow focuses on customers active in the mobility sector, and offers Charging-as-a-Service software and one of the largest charging station networks in Europe. This blog will explore Mobiflow's website knowledge base and how it can help customers specifically looking for charging solutions.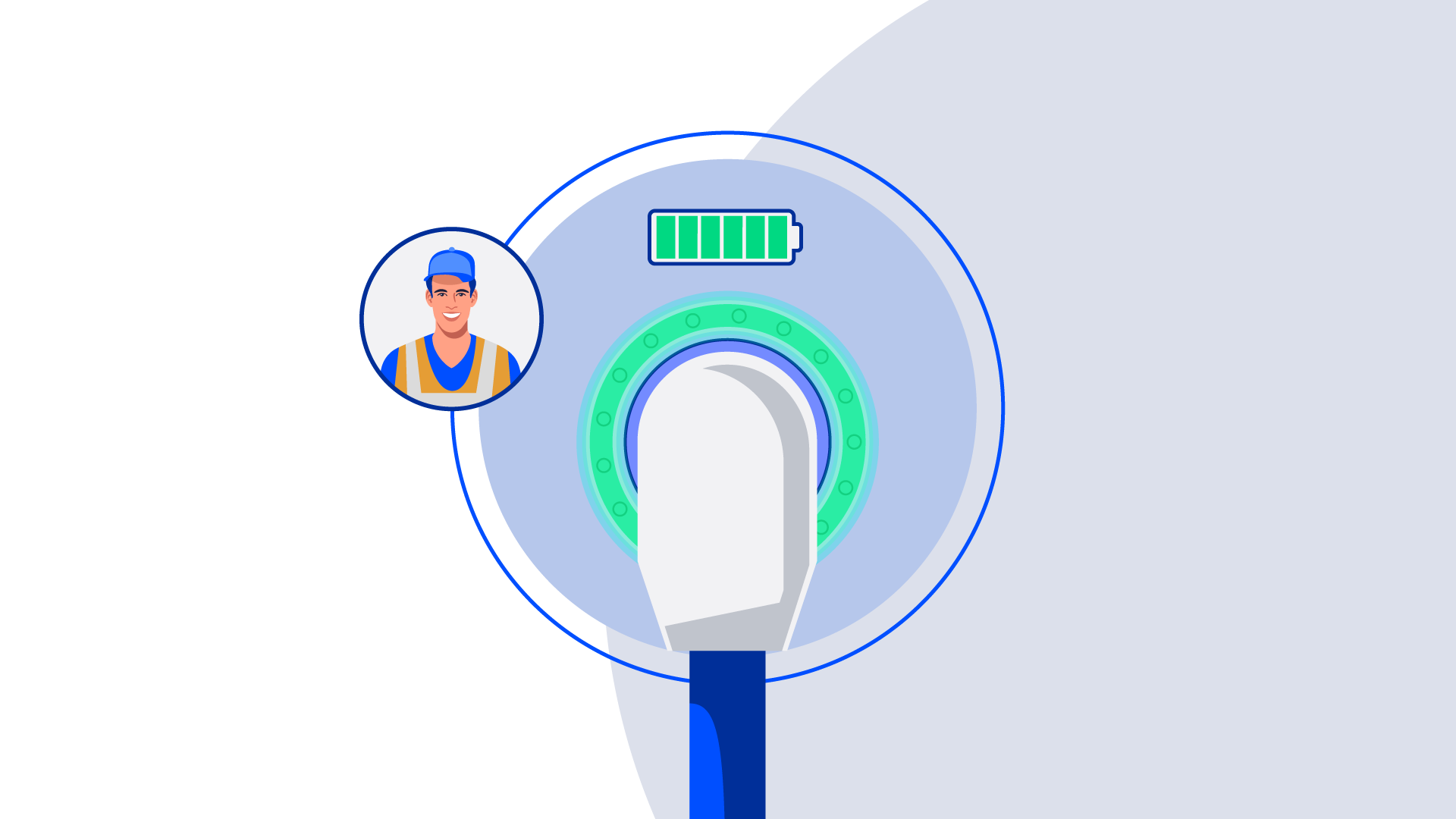 Mobiflow's Charging-as-a-Service software is a cloud-based platform that allows users to start, stop and manage charging transactions easily. The software enables you to monitor and manage charging infrastructure, including split billing, reporting, and troubleshooting. It also provides EV drivers with access to one of the largest charging station networks in Europe via direct connection or roaming. This means that customers can charge their EVs without any worries about finding a charging station, and they can easily manage their transactions using the software.
To ensure that their customers have all the necessary information, Mobiflow has developed an extensive knowledge base.
The website knowledge base includes videos, a vast FAQ, brochures and flyers in Dutch and French. The knowledge base is designed to help customers get started with Mobiflow's services and to answer any questions they may have. It covers topics such as how to use the Charging-as-a-Service software, how to find charging stations, and how to troubleshoot any issues that may arise.
Mobiflow's website also includes a knowledge base specifically for installers. This knowledge base provides installers with all the necessary information about installing Mobiflow's software on charging stations of different hardware providers. The knowledge base covers topics such as installation manuals, technical specifications, and frequently asked questions.
In addition to the knowledge base, Mobiflow has a fantastic support team that is always ready to help their customers.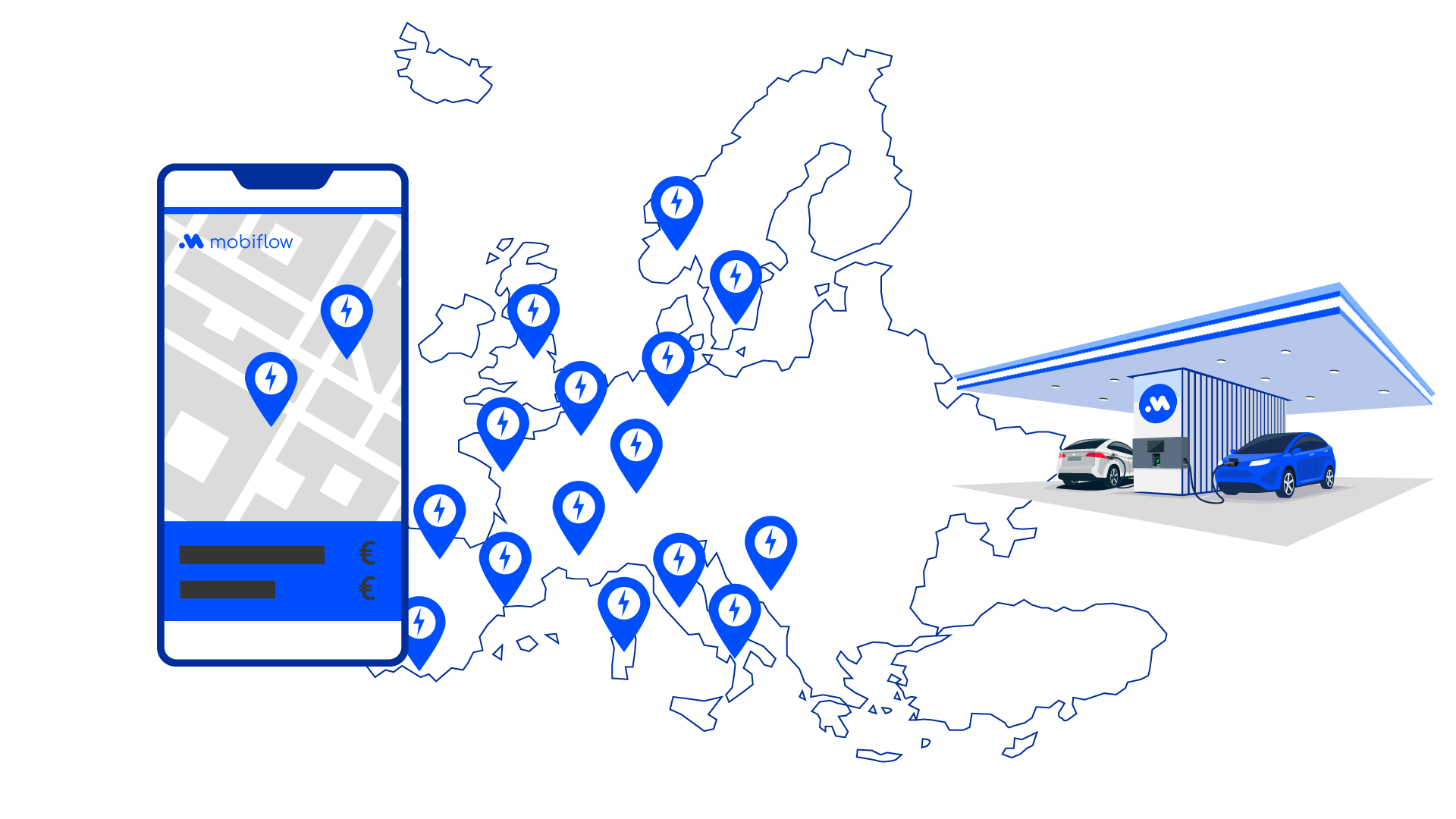 The support team is available via phone or email and is always happy to answer any questions or provide assistance. Mobiflow's support team is knowledgeable, friendly and efficient, making sure that customers get the help they need when they need it.
In conclusion, Mobiflow's knowledge base is an essential resource for customers who are looking for charging solutions. Whether you are CPO, eMSP, EV driver, fleet manager or installer, Mobiflow's knowledge base has all the information you need.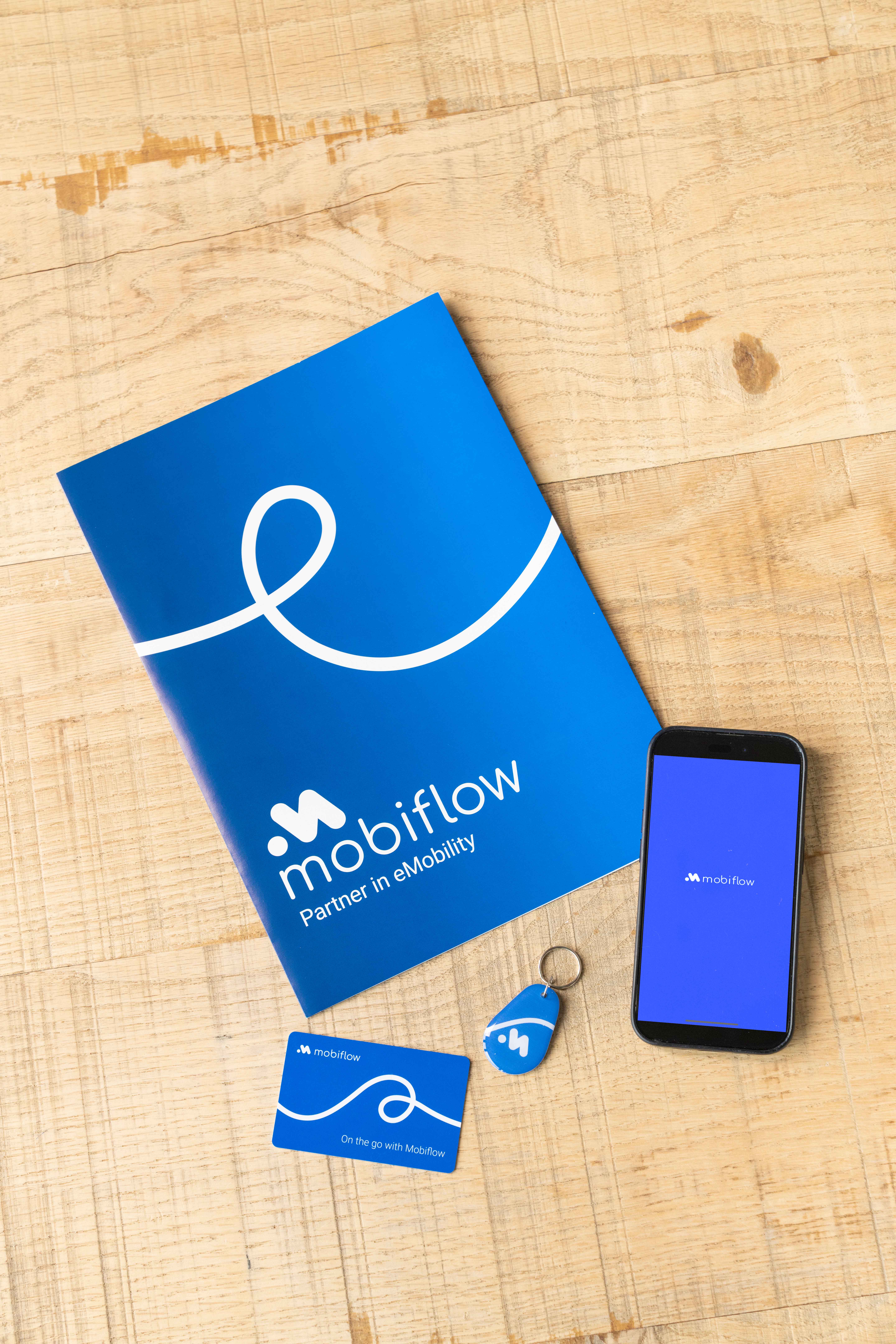 Mobiflow brochure
Do you want a handy overview of our Mobiflow services and solutions?
Download here our Mobiflow brochure.