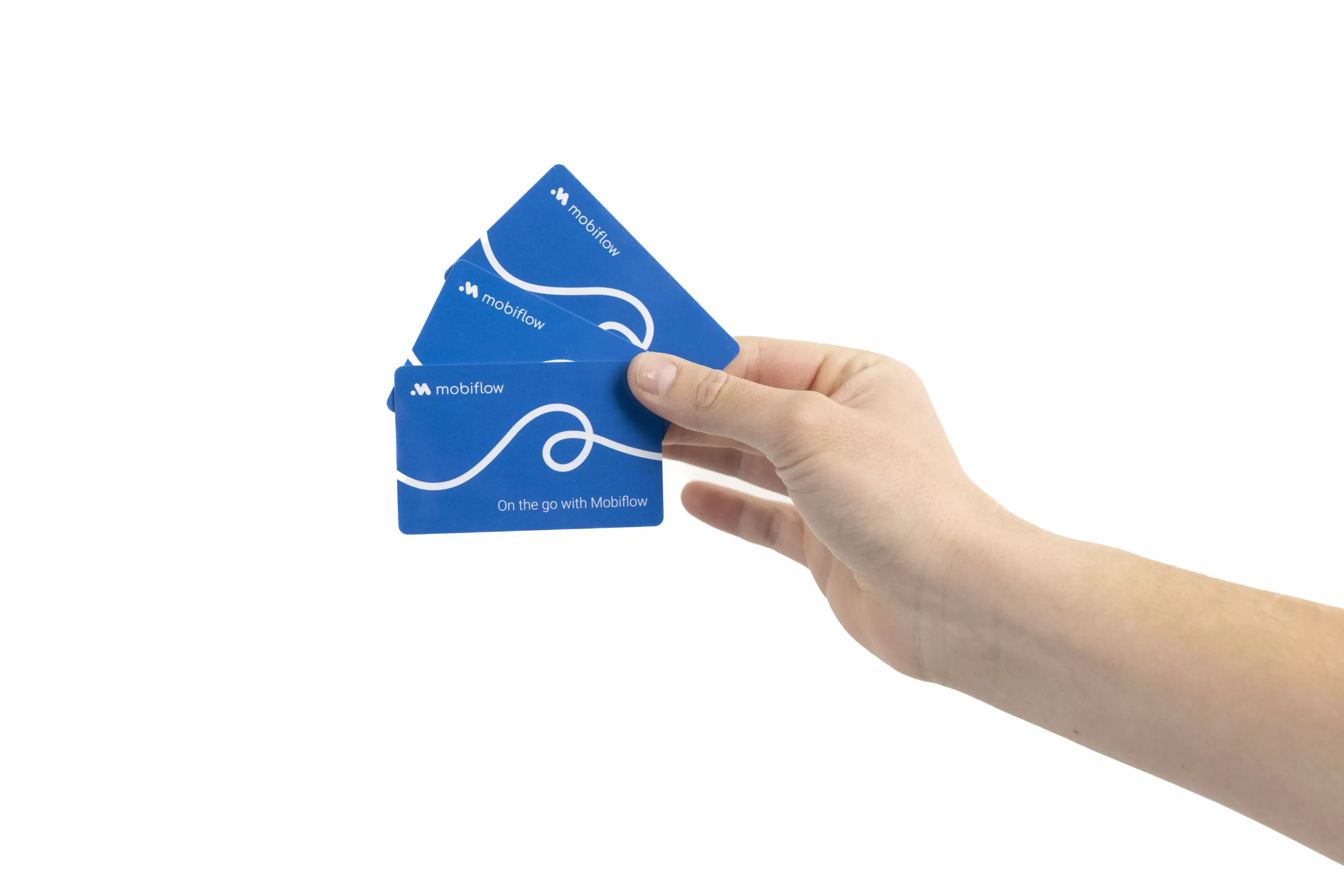 Order your Mobiflow charging card
Our Mobiflow charging card gives you access to no less than 95% of the public charging points in Belgium.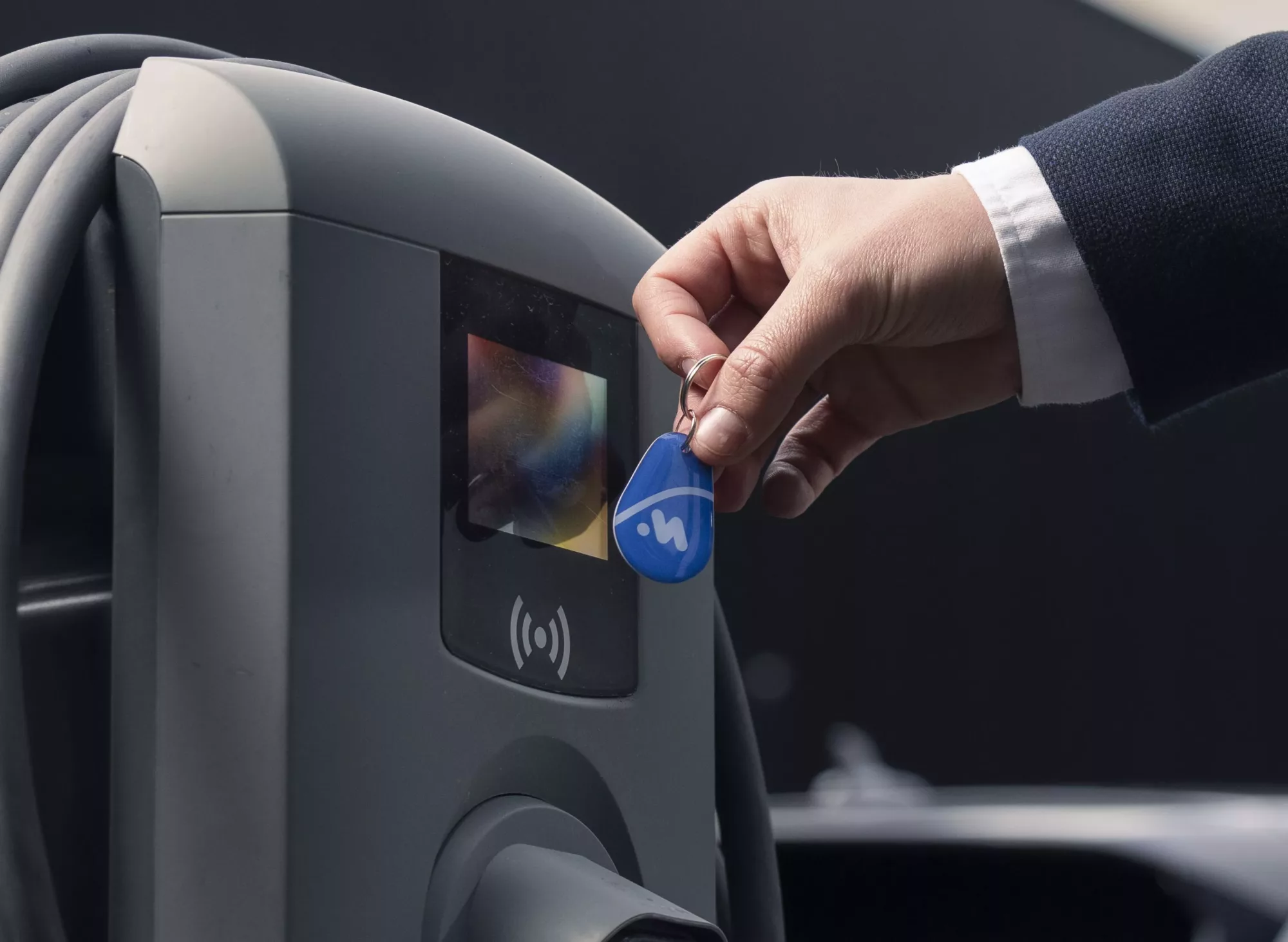 Request your Mobiflow charging card
To request your personal charging card you must first create a Mobiflow account. Your account will be registered using your email address. You will receive an email with a link to complete your registration. Click the link Register here below and complete your account:
Choose a free subscription: Mobi Free or EV Charging
Order a charging card
Enter your customer details
About Mobi Free & EV Charging
If you drive an electric or hybrid car, choose the EV Charging subscription. If you often use shared mobility and want to charge your (shared) car sporadically, go for the Mobi Free subscription. Both subscriptions are free of charge. With Mobi Free you can top up a prepaid amount, EV Charging works postpaid. Remark: a postpaid subscription requires to set up an additional payment mandate as a last step in your registration.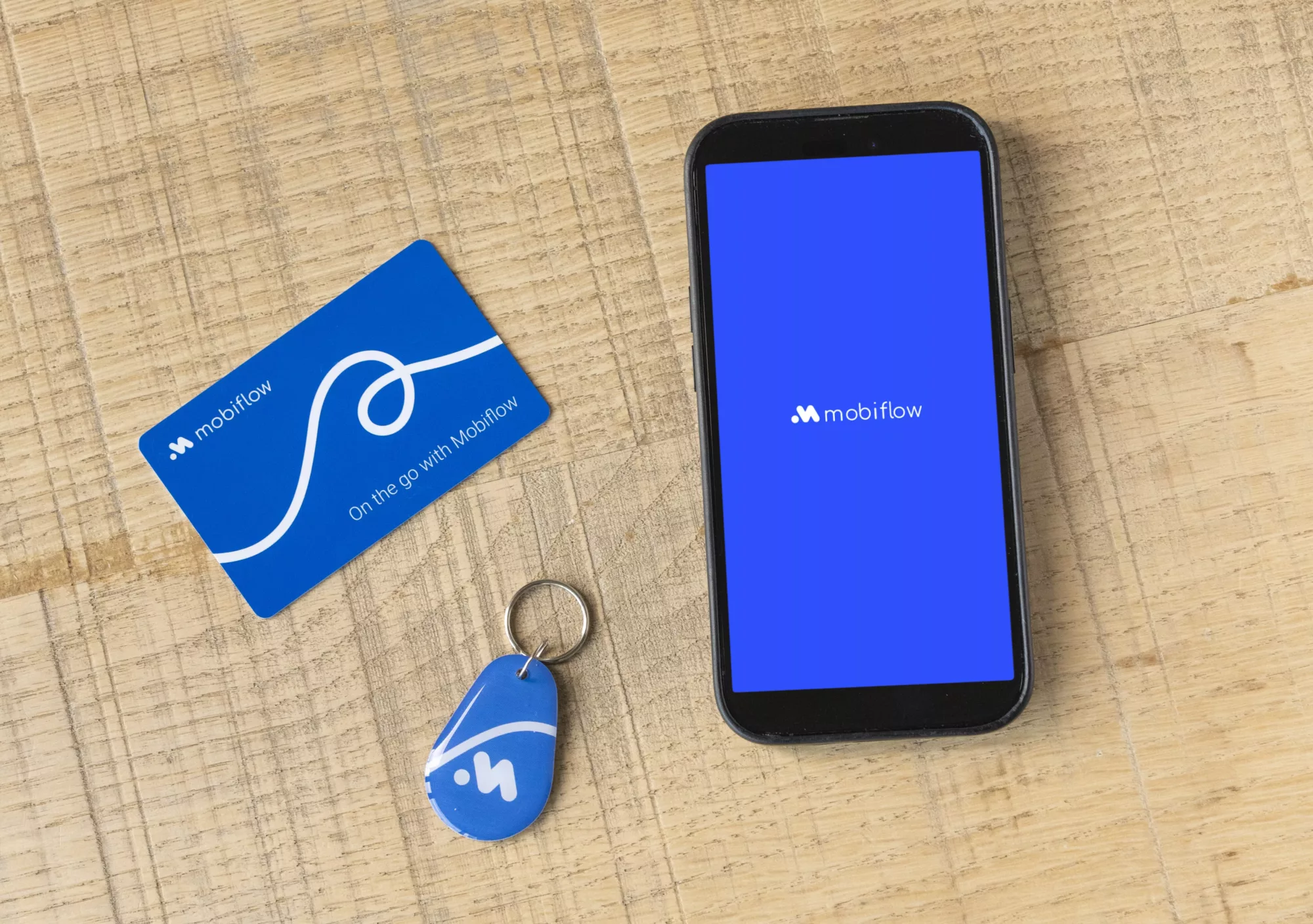 Do you already have a Mobiflow charging card?
In just a few steps, we make sure you are ready to start charging. Follow the steps in our manual below.
Should you encounter any problems during your registration, be sure to contact us.