One of the most frequently heard 'buts' in conversations about electric cars is the limited driving range. Especially when talking about the annual car holiday to the sun. Not doable, it sounds. But is it? Touring put it to the test ….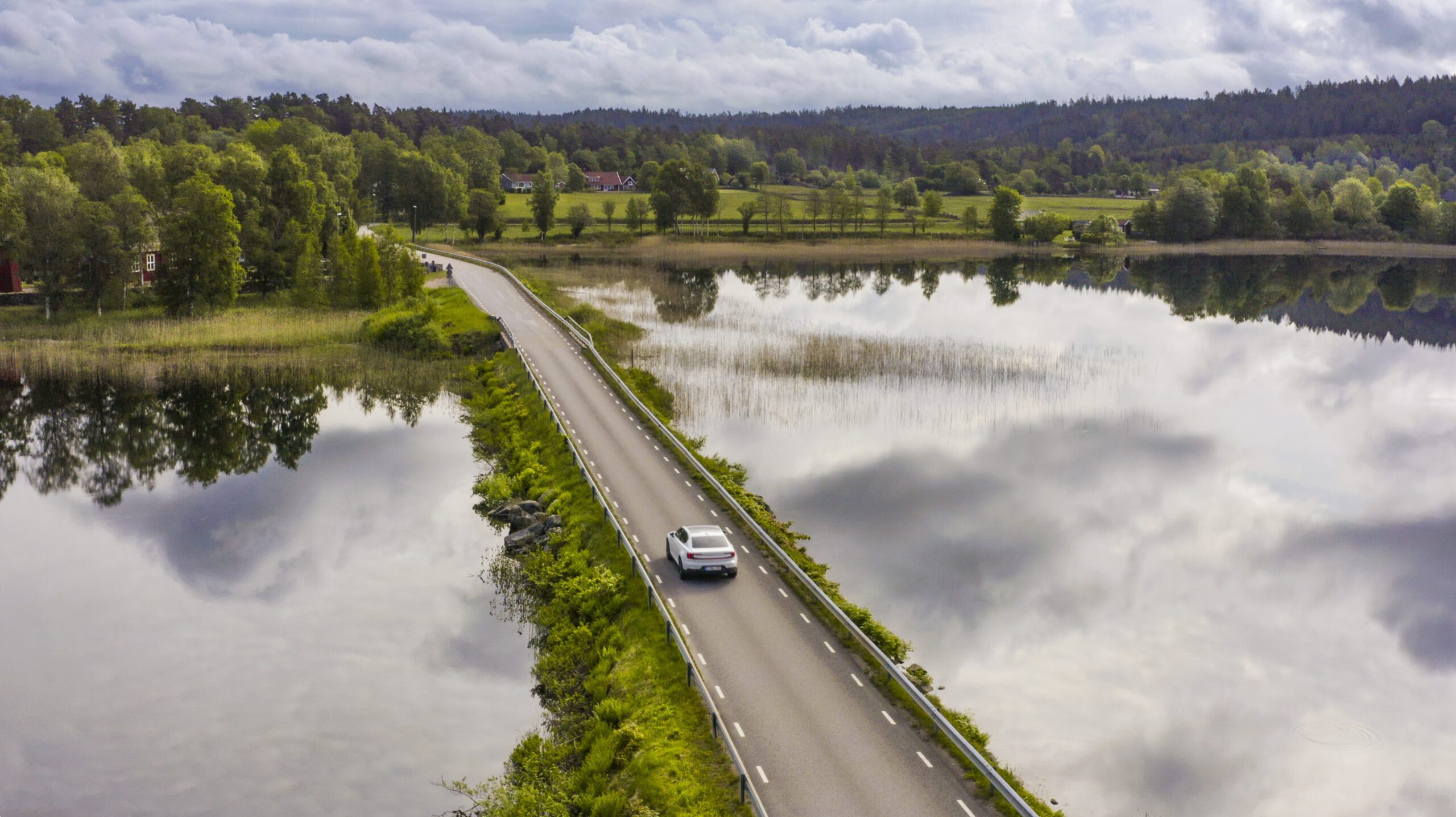 With our Mobiflow charging card powered by Optimile in his pocket, Jo Verluyten, Editor in Chief of Touring Magazine, took the road with his EV for a road trip that covered 3,000 kilometers through Belgium, the Netherlands, Germany, Denmark and Sweden. A trip that would give him an honest idea of what travelling by electric car is all about: Is the driving range really too limited to make a long trip through Europe? Will there be enough charging stations along highways and in rural areas? How long does it take to charge an EV? Etc. His conclusion that we would like to share with you:
Car
"Driving more than 1,000 kilometers with an EV is perfectly doable if you have a charging card that supports various brands of charging stations, such as the Mobiflow charging card.
Especially along freeways and major traffic routes you can (quickly) charge when needed and the time loss is relatively small. Charging stations in cities are sometimes linked to local initiatives that are less compatible with international charging cards. Then the trusty old credit card with authorization card reader comes in handy again."
An uncompromising, honest, fun and detailed travel report from an EV road trip traveller: Getest: met de elektrische auto op reis, 3.000 km rijden en laden | Touring
Summary: 10 tips for a worry-free EV drive to your holiday destination:
During summer holiday months, preferably do not drive to popular holiday destinations on Saturdays or Sundays.
Consider an alternative route along national roads to avoid congestion and charge cheaper and less (lower speed = lower consumption). You will also immediately save on any tolls.
Plan your stops from 30% remaining battery charge. Then you can drive on to the next charging station should there be a charge point traffic jam.
Avoid charging stations at junctions of busy motorways.
Charge up to 80%, this way you save yourself time and do not keep the charging station occupied for too long.
Choose charging stations with multiple charging points.
Stay calm if you unexpectedly end up in a charging station traffic jam. Standing still, your car hardly uses up anything, but don't go crazy with the air conditioning.
Check whether your charging card works also at your destination and the countries you cross. Apply for an extra charging card if necessary.
If you are staying in a hotel or holiday park, ask whether a parking space with charging point can be reserved on site.
Plan your trip before you leave and consider it part of your holiday.