Would you also like to be one step ahead of your competitors? Be prepared for the ever-increasing demand for smart charging stations and grow your business exponentially.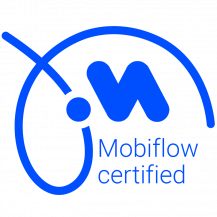 Hardware and software go hand in hand. Mobiflow offers EV charging station management software that is compatible with the main hardware brands on the market. To make software installation as smooth as possible, Mobiflow has developed an offering specifically for installers of charging stations. Our Installer Trainings are part of this offering ⚡️ ✍️
"During our one day training, our Sales team immerses the participants in our world of EV charging station management software."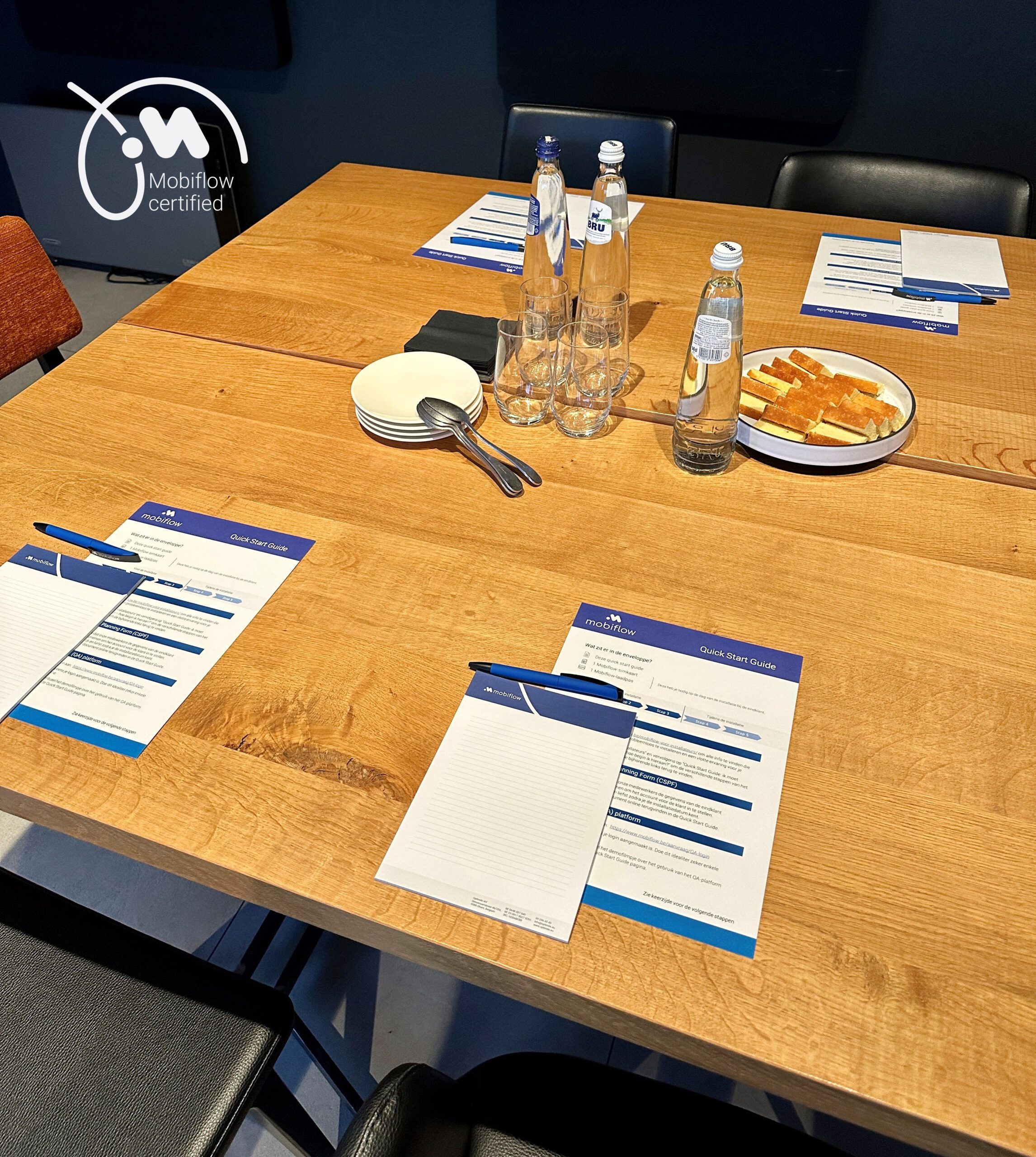 After our training, the participants will be included in our list of Mobiflow Certified Installers. Check our website to discover future training days and where to find Mobiflow Certified Installers in your area: Mobiflow voor installateurs – Opleidingen | Mobiflow
And so our journey towards a smooth, efficient and untroubled software installation continues.