C
Mobiflow product range
By connecting charging points to the Mobiflow EV charging point management platform, customers can get an overview of charging sessions, open their charging point publicly to guest users and companies can reimburse home charging sessions of their employees with an electric company car through a split billing reimbursement system. Depending on the customer's needs, Mobiflow offers 3 types of subscription for these features. In addition, there is the accompanying Mobiflow app, which can be downloaded free of charge and gives an overview of all charging stations and the price per charging session. The Mobiflow charging card gives access to one of the largest European charging networks with a total of around 330,000 public charging points.
Cebeo opts for the Mobiflow back-office system: advantages for installers
Cebeo wants to be a strong growth partner in the world of eMobility and has chosen to partner with Mobiflow, a Belgian provider of a back-office management system for EV charging points.
You may ask why software in a charging station is necessary or why people are increasingly opting for it. Thanks to the software, the charging stations become smart charging stations, which allows users to start, stop and manage the charging transactions.
CEBEO
"The tax incentive for public charging stations is limited to smart and controllable charging stations. Mobiflow software makes charging stations smart and controllable."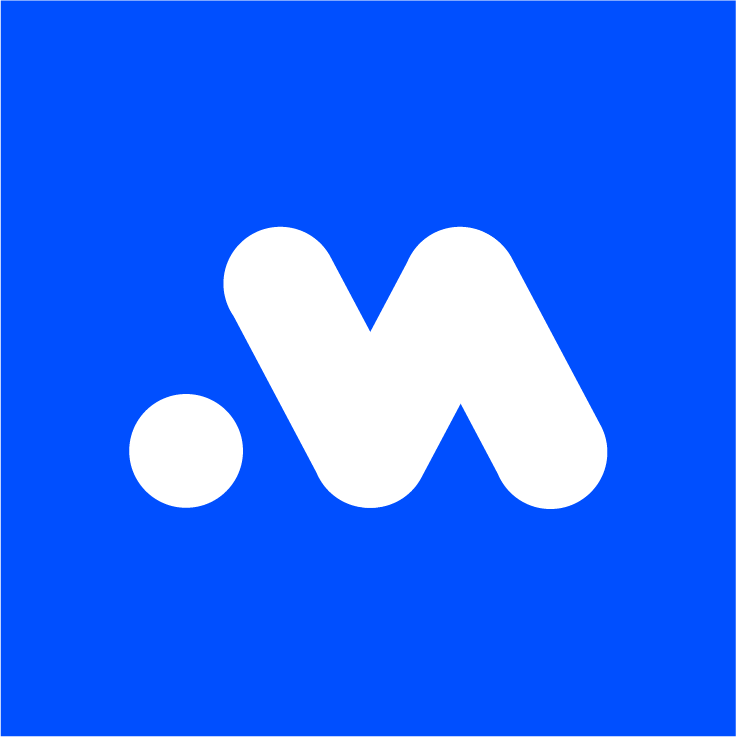 Mobiflow
The need for an automatic reimbursement system of home charging sessions (split billing) of employees is great among both self-employed people and employers who offer a company car to their employees. Only a back office system makes this possible. Split billing is a decisive element for installing a back office system.
Moreover, the Mobiflow software is hardware agnostic, meaning that it is compatible with any brand of hardware. The hardware brands of external partners can be perfectly combined with Mobiflow's smart software solutions, thus ensuring fiscal incentive and providing a total solution to the end customer. Following brands are supported, among others: Alfen, Smappee, Schneider, ABB, Legrand, Hager, Charge Amps, Easee, Ecotap, Etrel, Mennekes, Schneider and wallbox.
Cebeo is already convinced of the added value and quality of the Mobiflow software. The charging stations at Cebeo sites are already equipped with Mobiflow software so that they can be opened up to the public if necessary, as are employees' home charging stations.
Increase your sales volume by offering the customer not only the hardware of the charging infrastructure, but also the software at the same time.