Our Mobiflow support service makes you step into the latest mobility (r)evolution even easier. Roadside assistance and hassle free EV driving combined thanks to Touring.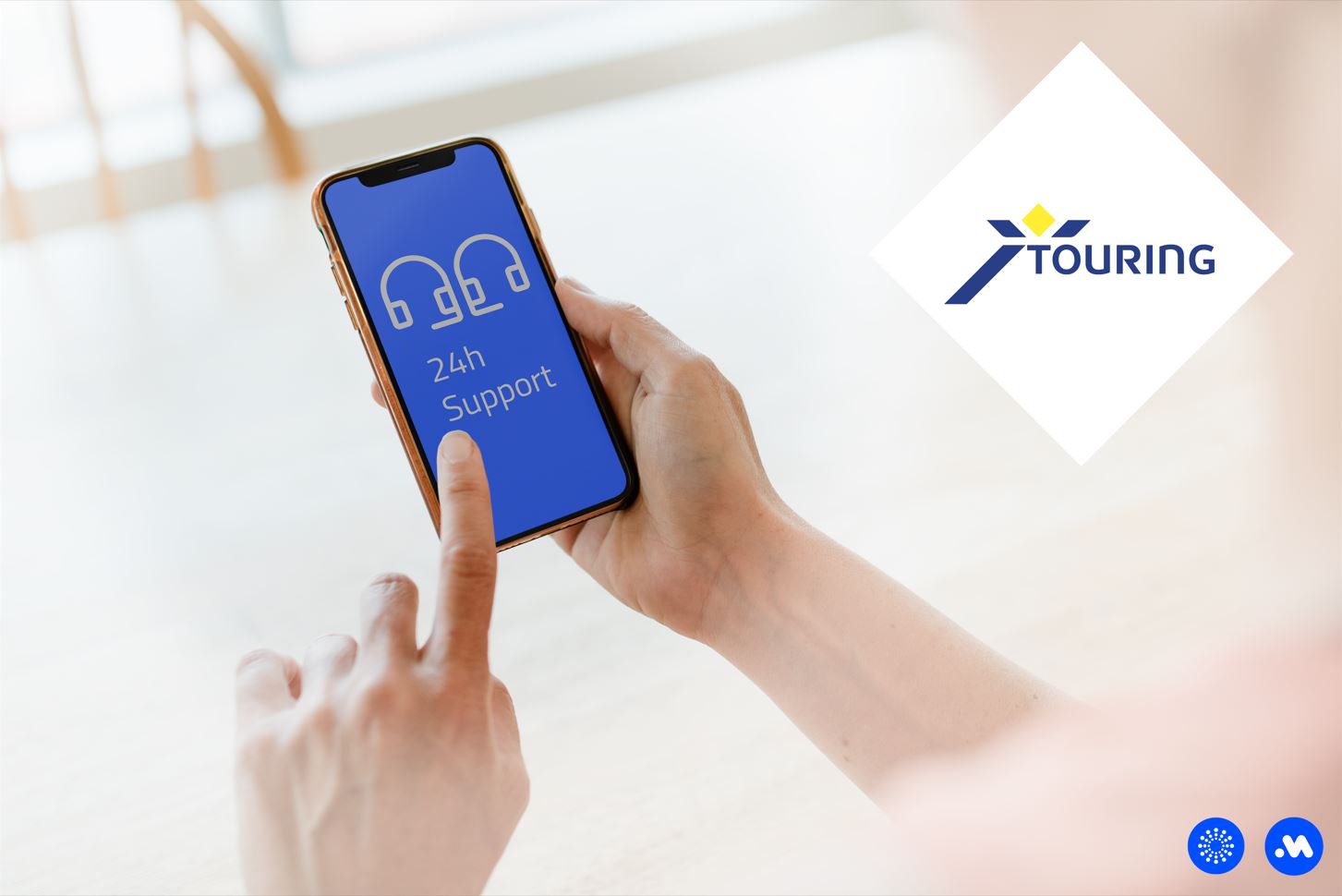 Imagine…you take the road with your EV: All set, well prepared, our Mobiflow charging card at hand. Nothing could go wrong. Unless an unexpected problem strikes and leaves you there, stranded next to a charging station and unable to charge.
Our responsive, customer-focused Mobiflow support service is happy to help you but when an urgent call for immediate assistance comes in when a customer is unable to charge or when they experience technical issues concerning EV charging, that's where Touring and its efficient technical 24/7 assistance comes in!

Touring
"They help you back on the road in no time and with expert knowledge on EV charging!"
For more than 125 years, Touring has been a main player in the exciting world of mobility and travel. They ensure that their customers can enjoy a carefree, active and mobile life. They strive for safety and mobility in Belgium but also abroad every day. Thank you Touring and your enthusiastic and efficient support team for this great collaboration for offering 24h support service to our Mobiflow customers all around the world. Our common goal is to surpass our customers' expectations.